Thursday, September 14, 2023 - Let's Talk
Register for Member Benefits --Maximize Your AFSA Benefits for 2023
Your monthly investment in AFSA provides a number of benefits including a host of insurance policies. However, AFSA must have your most current information on file, or you will not qualify for these benefits or you may be denied coverage.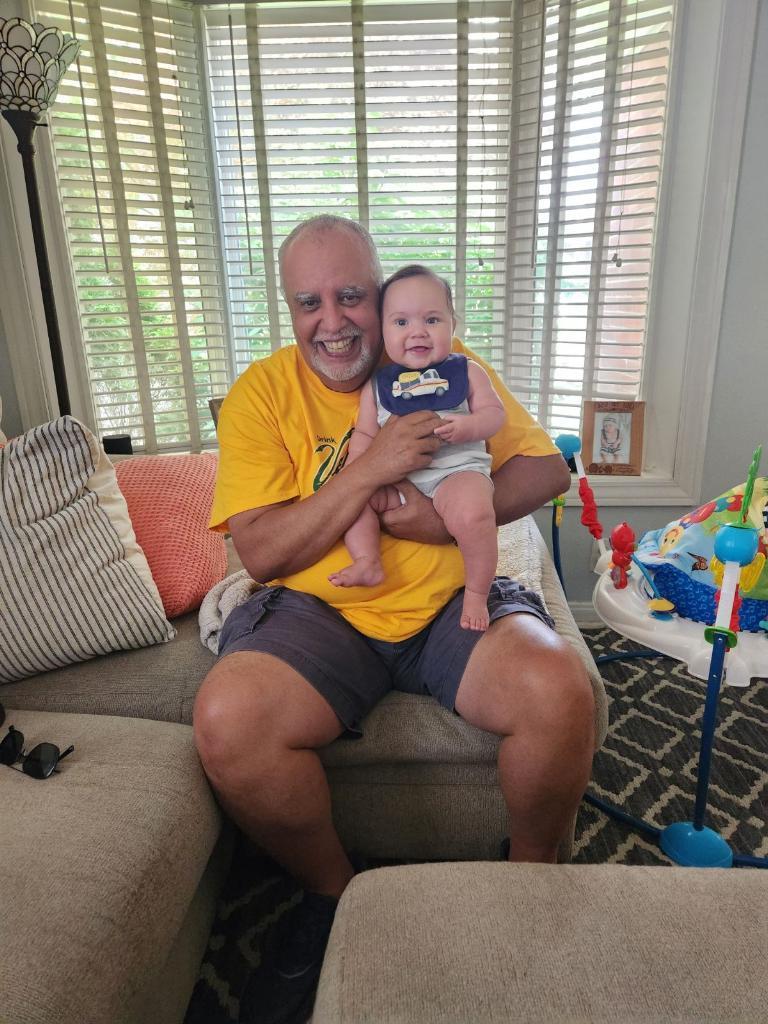 Links
American Federation of School Administrators (AFSA) 

Parent organization, dedicated to enhancing and fighting for the rights and interests of administrators, principals, and educators.
American Federation of Labor-Congress of Industrial Organizations (AFL-CIO) 
Voluntary Federation of America's unions whose purpose is to bring social and economic justice to our nation by enabling working people to have a voice on the job, in government, in a changing global economy, and in their communities.
United States Department of Labor 

Fosters and promotes the welfare of the job seekers, wage earners, and retirees of the United States by improving their working conditions, advancing their opportunities for profitable employment, protecting their retirement and health care benefits, helping employers find workers, strengthening free collective bargaining, and tracking changes in employment, prices, and other national economic measurements. 
United States Department of Education 

Strengthens the federal commitment to assuring access to equal educational opportunity for every individual and improving the quality of education.